Respectfully, I acknowledge the Sovereign Custodians throughout the lands and waters where my spirit takes me and where my music is played. I pay my deep respects to our Ancestors, and the Elders of the past, the present and the future, I extend my respects to you and your families, and where your sacred lands and spirit connect. I also would like to acknowledge and pay my respects to our young ones as we all walk together on our continual journey of survival. I love and honour our beautiful Mother Earth as she continues to nurture us all.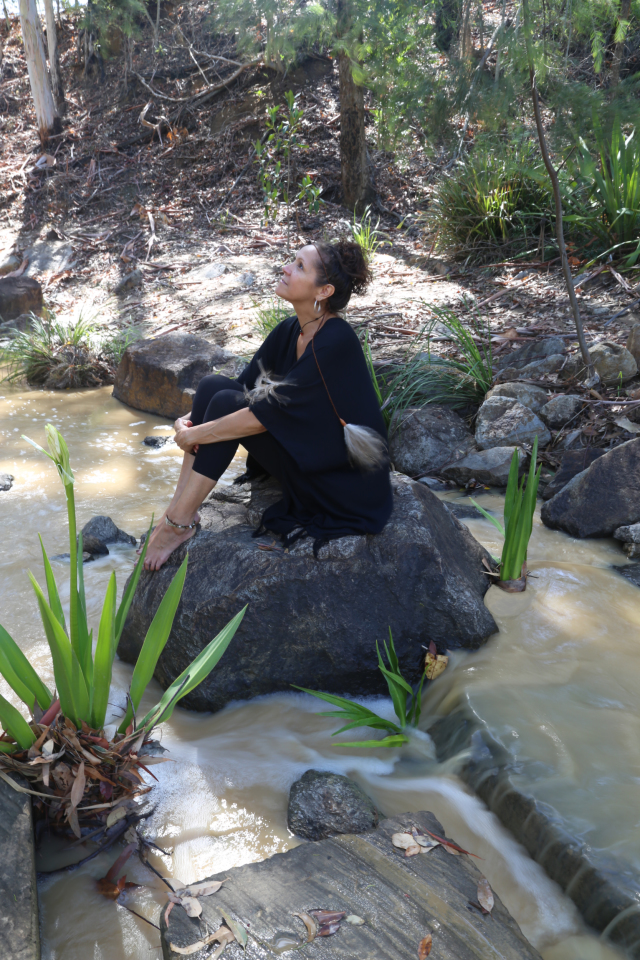 Yaama & Yiradhu Marang
Sharron mirii Bell is a proud Wiradjuri Gamilaraay woman and is the founder of Indigenous Insights since 2005, which focuses on Early Childhood, Cultural Education and Wellbeing.
Our First Nations people have always expressed themselves through many ways, including language, song, dance, story, art and healing, All of which mirii feels a deep connection to. Her music, art and craft is a mixture of Traditional and Contemporary tones. Through her creations, she expresses her individuality and inspiration.
Sharron has an insatiable passion for sharing her continual dreaming story, in the hope that we all can walk together with respect, sharing, and caring for Mother Earth, her waters, each other and all living things.
…"As a proud Wiradjuri Gamilaraay woman, I will honour my Ancestors and walk the path they have created for me, it is a responsibility gifted to me which I will continue to nurture"…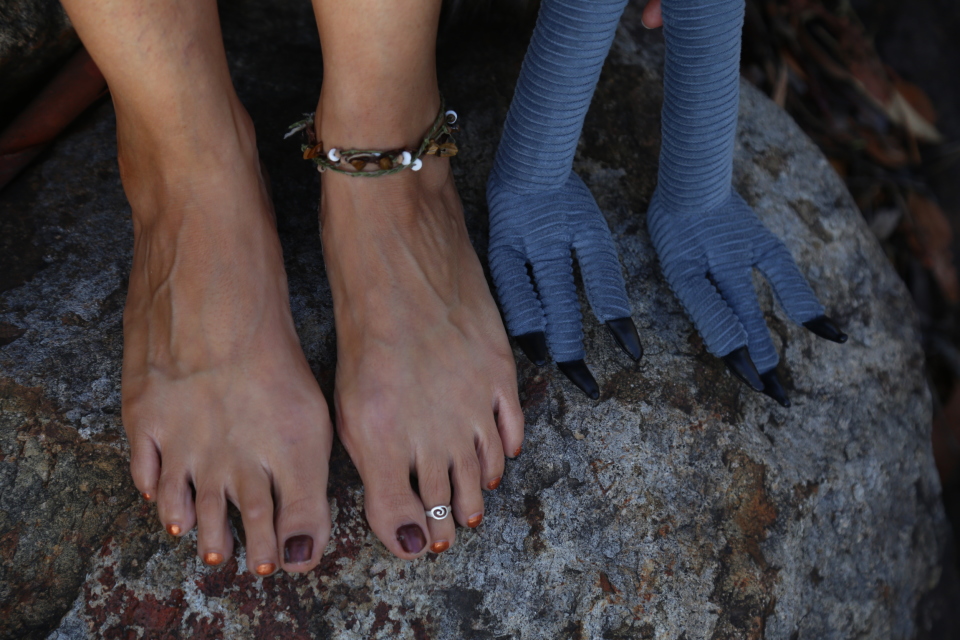 Enquiries